We Build a Lot of ADUs (Accessory Dwelling Units)
While these units have many names (Accessory Dwelling Units, Granny Units, In-Law Units, etc.), they are an affordable way to deal with the housing crunch in some California cities.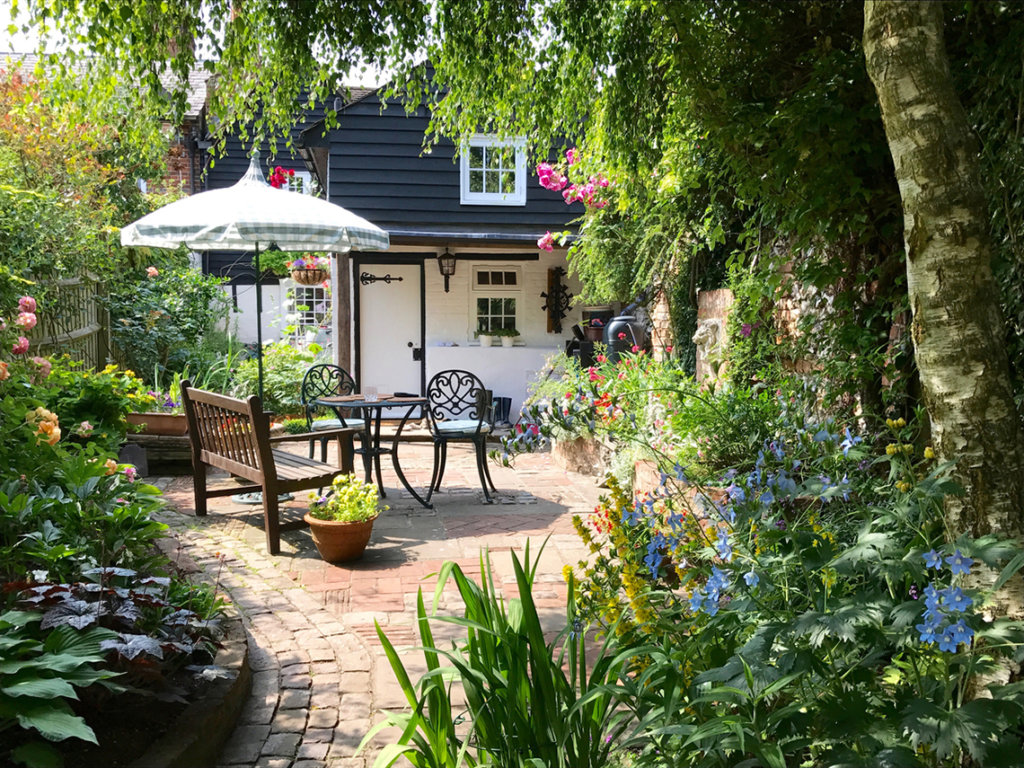 The ADU is usually an independent, smaller, home on the same lot as the primary home. An ADU has its separate entrance, its own kitchen and bathroom facilities, bedroom(s) and living room. Because it is part of the primary property, it cannot be sold or bought separately from the primary home.
ADUs can provide additional living space for aging parents. Such structures can be designed and built to accommodate the needs of elders. In addition, homeowners can plan for their retirement years by building an ADU, so that they can move into the smaller space as they age.
Accommodate Adult Children
Rather than rent apartments or purchase condominiums or townhomes for children, parents can likely find greater benefits in having their children stay with them in an ADU. The amount of living space in an ADU can be the same as apartments, condominiums or townhomes, but at a fraction of the price.
Depending on the circumstances of the homeowners, ADUs allow for extended families to live on the same property, while providing comfort and privacy for everyone.
ADUs can help utilize the space on the lot more efficiently. Rather than having vacant space collecting weeds or junk, homeowners can build an ADU to beautify the space and generate extra income.
Homeowners leverage their existing investment into their home, because ADUs don't require purchase of additional land, bringing utilities to the lot, building new driveways, or redesigning parking spaces. ADUs often do not have the same stringent requirements as brand new construction on vacant land, and this simplifies the overall design / build process.
The increased developed area on a lot, due to addition of an ADU, often results in increased property value. This benefits both homeowners, as well as investors looking to buy, remodel and sell properties quickly.
ADUs can be a source of income to homeowners looking for extra cash to accelerate mortgage pay off or meet increasing living expenses. ADUs can be used as annual rentals or Airbnb and VRBO-type short-term rentals, if permitted in your area.
Specialized Expertise in Building ADUs
We use innovative techniques to get an ADU erected on your lot in record time. We have fully engineered plans available, that can be modified to meet your needs, the needs of your site, or jurisdiction – this will help you speed through your city's planning and building processes. Please contact us for a discussion on getting your project started.